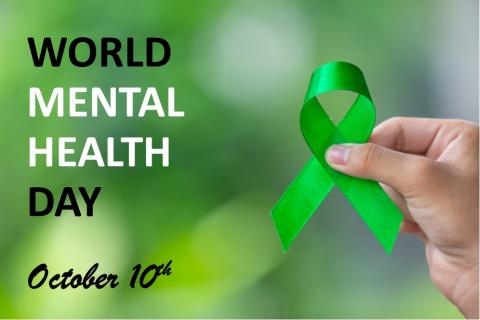 OCTOBER 8, 2021 -- World Mental Health Day is observed internationally on October 10th. The overall objectives are to raise awareness of mental health around the world and mobilize efforts in support of mental health.
Regina Public Schools' Mental Health and Well-Being Strategy stresses the importance of raising mental health awareness, reducing stigma, promoting well-being, and creating and sustaining a healthy and supportive workplace culture.
For a list of mental health and wellness community supports available in the Regina area, please visit https://www.reginapublicschools.ca/mental_health_supports.
For additional articles, resources and practical information on mental health, please check out the following link: https://www.reginapublicschools.ca/resources_articles