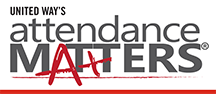 OCTOBER 24, 2019 -- Representatives of the Dilawri Group of Companies, Conexus Credit Union, the Regina PATS, the City of Regina, Regina Public Schools and Regina Catholic Schools teamed up with the United Way Regina for the launch of a new Attendance Matters video. The video outlines the importance of school attendance and highlights how community partners can play a role in creating a community that supports successful learning.
The launch event was held at Regina's Triple Seven Chrysler where, thanks to Dilawri, a new Chrysler minivan was donated for Regina Catholic and Regina Public Schools to use for ensuring attendance in their schools. Other partners also contributed to the program, including City Leisure passes, Regina PATS hockey experiences and other goodies that will contribute to helping students get to school.
The video, that was made possible thanks to Conexus Credit Union, was made to demonstrate the importance of attendance. It is targeted at local businesses and organizations that can further support attendance matters in our schools.
The video is available through this link.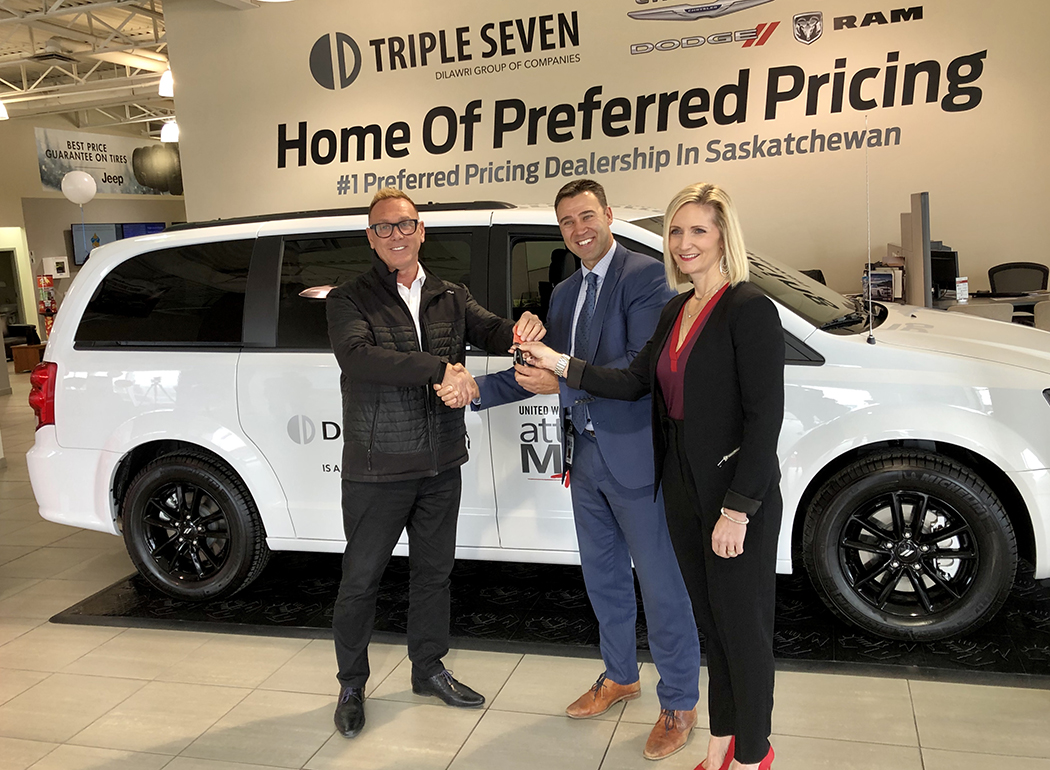 Shown above, Del Miller (representative of the Dilawri Group of Companies) presented keys to the Attendance Matters vehicle to Superintendent Rick Steciuk (Regina Public Schools) and Superintendent Stacey Gherashim (Regina Catholic Schools).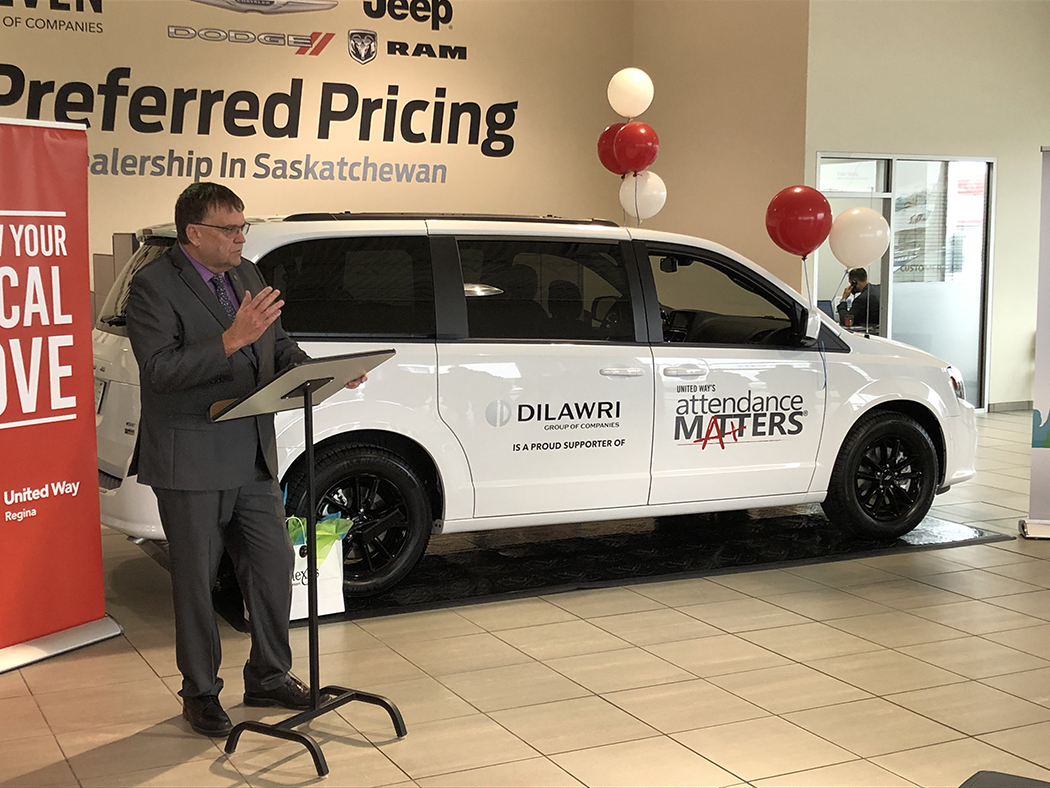 Director of Education Greg Enion brought greetings on behalf of Regina Public Schools.