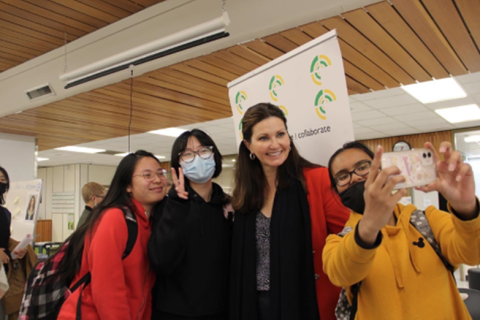 JANUARY 31, 2023 -- Campbell Collegiate's Business Club members strive to have fun and learn about business in a hands-on way using the motto "Create, Communicate and Collaborate."
In October, the club joined McTavish's breast cancer fundraiser. Members sold cotton candy and buttons.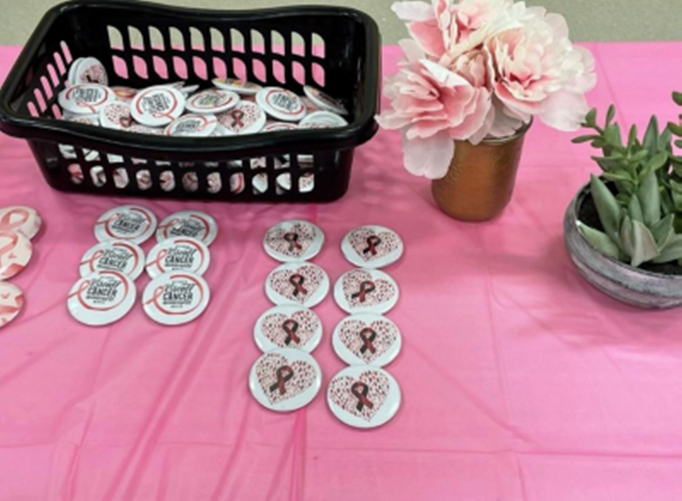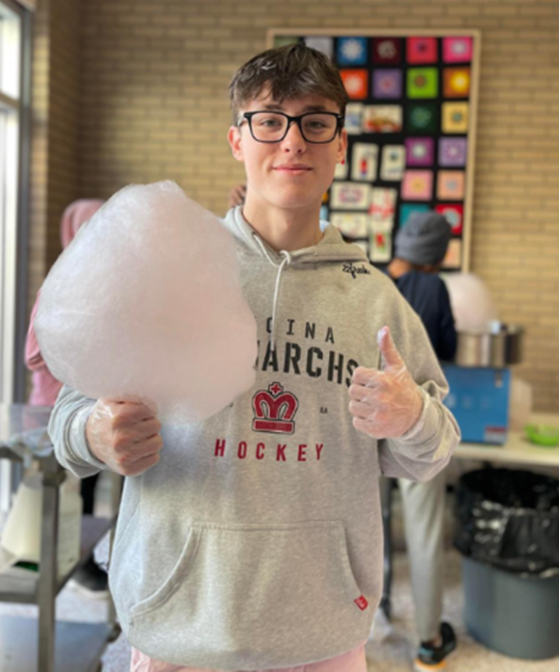 Also in October, the club welcomed Mayor Sandra Masters, who talked about the importance of communication.
By the end of October, students from the club prepared their first pop-up shop by selling Halloween ice cream floats. In December, the students created two pop-up shops that competed against each other in a "Food Truck Wars" type of event to see who could raise the most money for charity. One hundred percent of the net profit was donated to The Comeback Society, which turned out to be $400! From this event, students learned to pitch ideas, design advertising, create menus and make sales.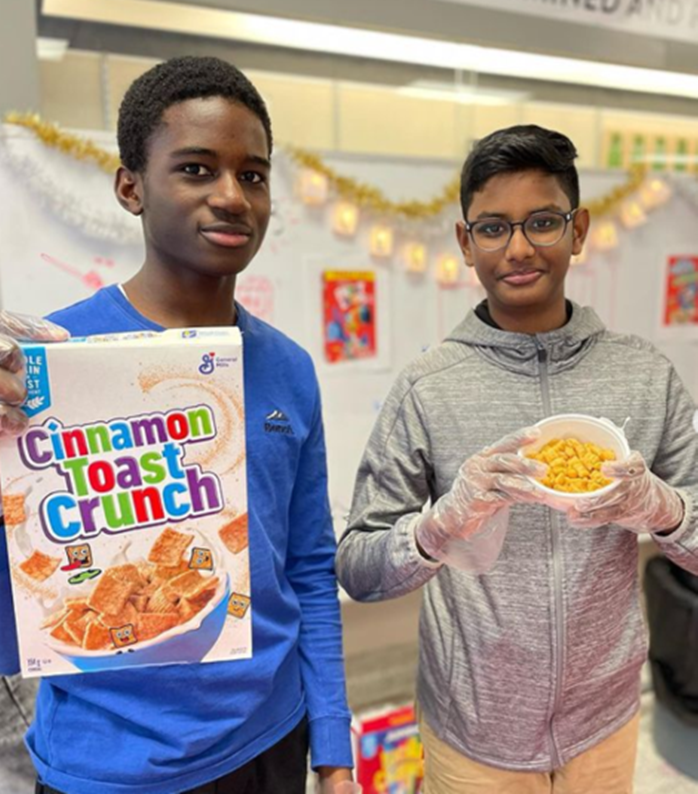 In November, members had the chance to listen to Desiree Ates, an energetic guest speaker. She taught members how to be professional and "be yourself" on social media as well as lessons about personal and business branding.
Finally, to end the semester, the club invited Kayla Kozan, founder and CEO of Twello (Modern Corporate Wellness & Workplace Mindfulness Meditation). Kayla gave students tips on how to handle stress before finals, giving students a chance to learn new tools to destress and overcome difficult challenges.