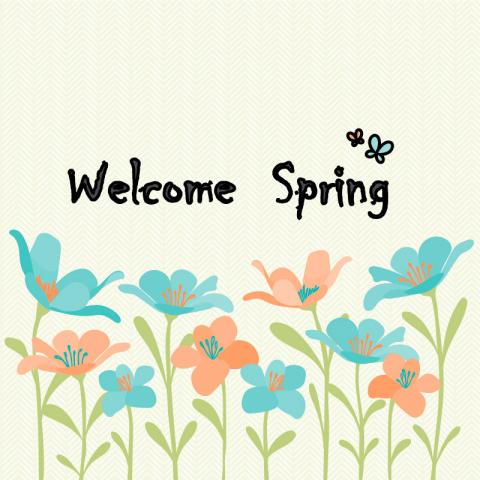 April 9, 2020 -- We are still in the middle of physical distancing, but please remember that Spring Break is just ahead.
Teachers will not be contacting students or expecting assignments from Friday, April 10th to Monday, April 20th.
The school division office continues to be closed to the public, but will have limited staffing to answer email and telephone messages during this break.
Hopefully the weather may turn around and allow windows to be opened and backyards to be visited. If you do venture into the great outdoors, please remember all public health direction and let's keep each other well!
See you (virtually) on Monday, April 20th.