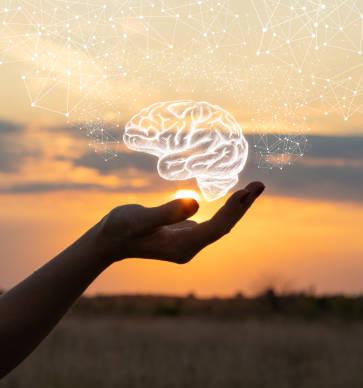 SEPTEMBER 9, 2020 – "
Everything we do as a school division, we do for the benefit of our students. Their learning, their development and their health and safety always come first. However, as employees of Regina Public Schools, we cannot do our jobs if we, as individuals, are not well. We recognize the critical importance that mental health and well-being has on the lives of every one of us." – Greg Enion, Director of Education
The Director of Education introduced Mental Health & Wellness Consultant Glenna Curry, who presented the Mental Health and Well-Being Strategy 2020-2024 to the Board of Education on September 8, 2020. The document outlines Regina Public Schools' approach to employee mental health and wellness.
The goal of this approach is to fulfill the vision of the strategy: Regina Public Schools is a safe and respectful community that cultivates the full potential of all individuals through an inclusive and supportive environment that fosters mental health and well-being.
As part of this strategy, a Working Group has been formed to take mental health and wellness initiatives that will benefit staff and students. The strategy can be reviewed here.