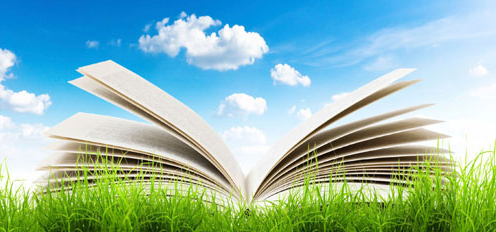 May 18, 2022 -- Thank you for your interest in Regina Public Schools Summer School. All necessary information is below.
Summer School Course Outcome Checklists for Credit Recovery
Register for SchoolCashOnline and Add a Summer School Student
Adding a Summer School Student to an Existing Account
Driver training will continue to be offered over the summer. For details, please CLICK HERE.
Have a great summer!