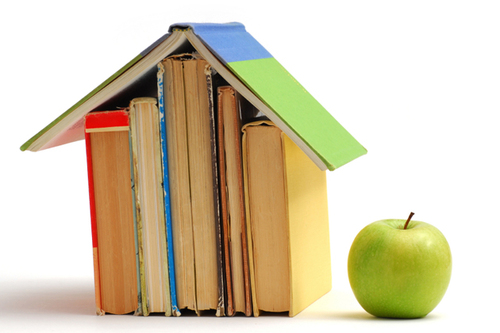 Regina Public Schools administers Home-Based Education for students living within the Regina city limits.
INFORMATION REGARDING HOME-BASED EDUCATION FOR THE 2023-24 SCHOOL YEAR
Home-Based Education requires the parent of the child to take over the role as the educator. Parents are responsible for setting the goals for the child for the year, gathering the materials and resources they intend to use, and delivering the instruction and assessment for their child. This is different from "remote learning", where the school is more closely involved with the instruction and assessment of the child.
If you choose to register your child in Home-Based Education, you must submit the required registration forms (see below). To qualify for the Home-Based Education Grant for the purchase of educational materials ($800.00 per elementary student and $550.00 per high school student), you must have your Home-Based Education registration forms submitted by September 15, 2023 and continue in the Home-Based Education program. This funding will be issued to families at the end of January 2024.
Families may register in Home-Based Education at any time during the school year before May 31, 2024, but will not qualify for the Home-Based Education Grant if registering between September 16, 2023 and May 31, 2024.
GENERAL INFORMATION:
HIGH SCHOOL INFORMATION:
REGISTRATION FOR HOME-BASED EDUCATION:
* Please note that all three Home-Based Education forms should be submitted to register your child in Home-Based Education. Home-Based Education registration forms can be submitted after August 1, 2023 by email to home-basededucation@rbe.sk.ca or be mailed to/dropped off at 1600 4th Avenue (Attention: Home-Based Education).
ANNUAL PROGRESS REPORT:
Home-based educators are required to submit an Annual Progress Report for each home-based learner. All Annual Progress Reports for the 2023-24 school year should be submitted by June 15, 2024. There are options for the format of the Annual Progress Report:
1. A Portfolio of Work (a periodic log and work samples; OR a periodic log & summative record; OR a periodic log, work samples, & summative record.
2. The test results of a nationally normed standardized achievement test.
* If the home-based learner has taken an on-line course through Saskatchewan Distance Education Courses, you may send a copy of the report card with the final grade. This can be included as part of the Portfolio of Work.