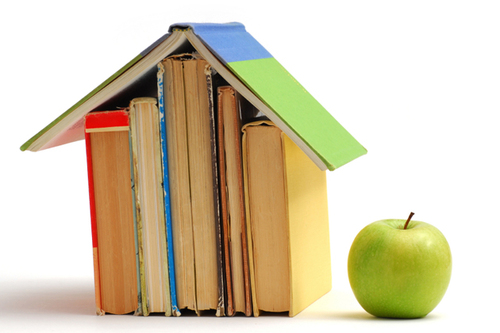 Regina Public Schools administers Home-Based Education for students living within the Regina city limits.
GENERAL INFORMATION:
HIGH SCHOOL INFORMATION:
REGISTRATION FOR HOME-BASED EDUCATION:
To register your Home-Based Education program with Regina Public Schools, please complete the following three forms *:
Please submit these forms to home-basededucation@rbe.sk.ca or send it to:
Regina Public Schools Home-Based Education
1600 4th Avenue
Regina, Saskatchewan
S4R 8C8
Attn: Michele Roland Semenchuck
ANNUAL PROGRESS REPORT:
Home-based educators are required to submit an Annual Progress Report for each home-based learner. All Annual Progress Reports for the 2019-20 school year should be submitted by June 15, 2020. There are options for the format of the Annual Progress Report:
1. A Portfolio of Work (a periodic log and work samples; OR a periodic log & summative record; OR a periodic log, work samples, & summative record.
2. The test results of the home-based learner who has taken a nationally-normed standardized achievement test.
* If the home-based learner has taken an on-line course through Saskatchewan Distance Education Courses, you may send a copy of the report card with the final grade. This can be included as part of the Portfolio of Work.