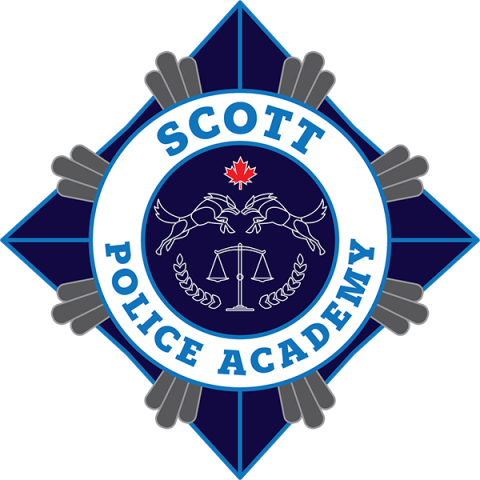 APRIL 20, 2023—Employees from Regina Public Schools and Regina City Police were presented a Teamwork Award at the Regina City Police Awards Ceremony on Wednesday, March 1st. Individuals were recognized for their collaboration in the development of the Scott Police Academy at Scott Collegiate. Individuals from Regina Public Schools included Rick Steciuk, Mike Tomchuk, Nancy King and Jodie Sonntag. Members from Regina City Police included Wendy Stone, Trevor Weir and Dean Yadlowski.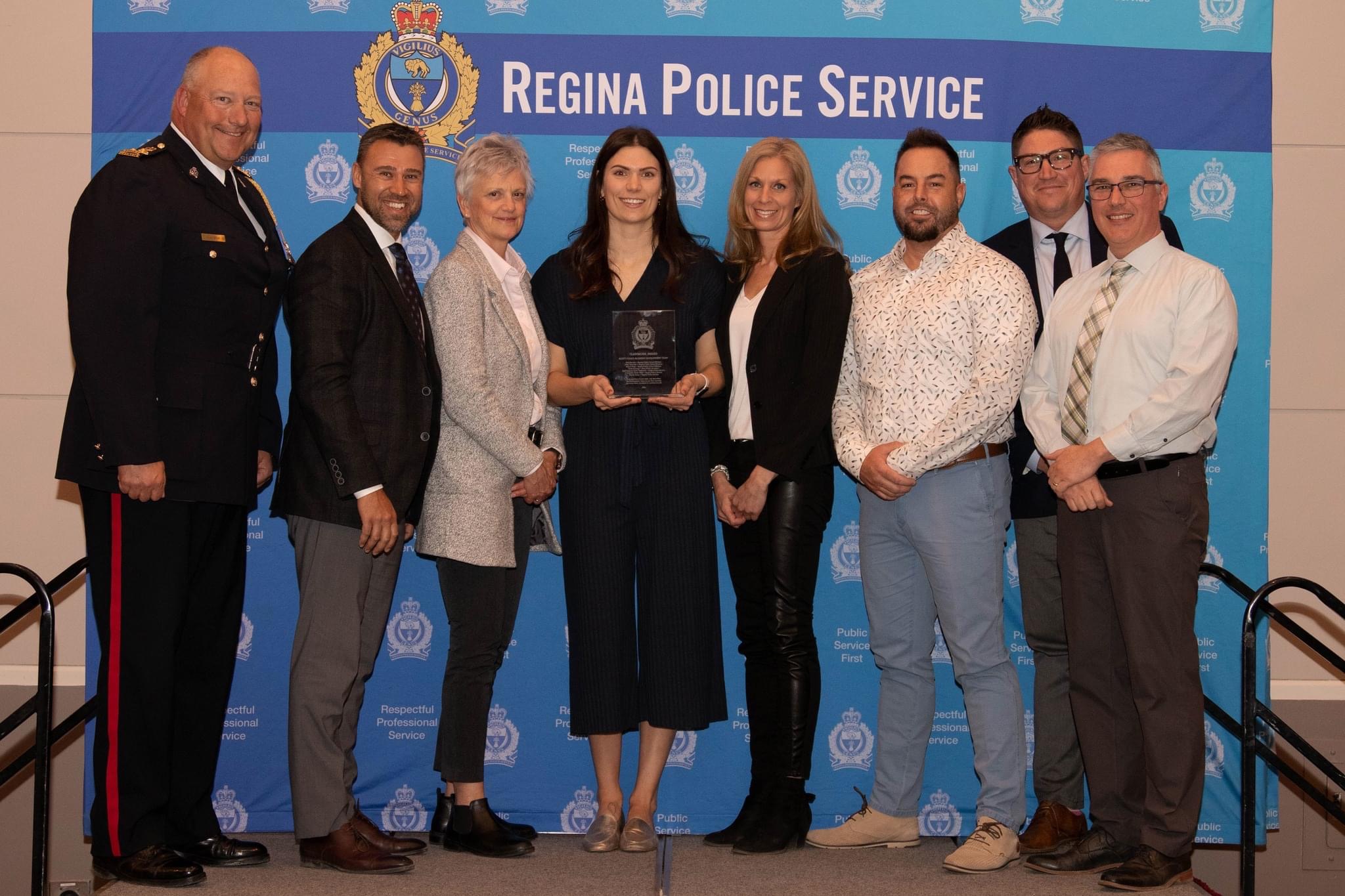 Witness Blanket Exhibit
Students David Crowe and Aurora Kramer were invited to work on an Elder Advisory Committee at the RCMP Heritage Centre, providing their insight on how to open the exhibit in a good way and honour residential school survivors and families. They were also flag bearers for the opening on February 16th. The Grade 10 Scott Police Academy students visited the exhibit and reflected on their experiences and commitment to reconciliation.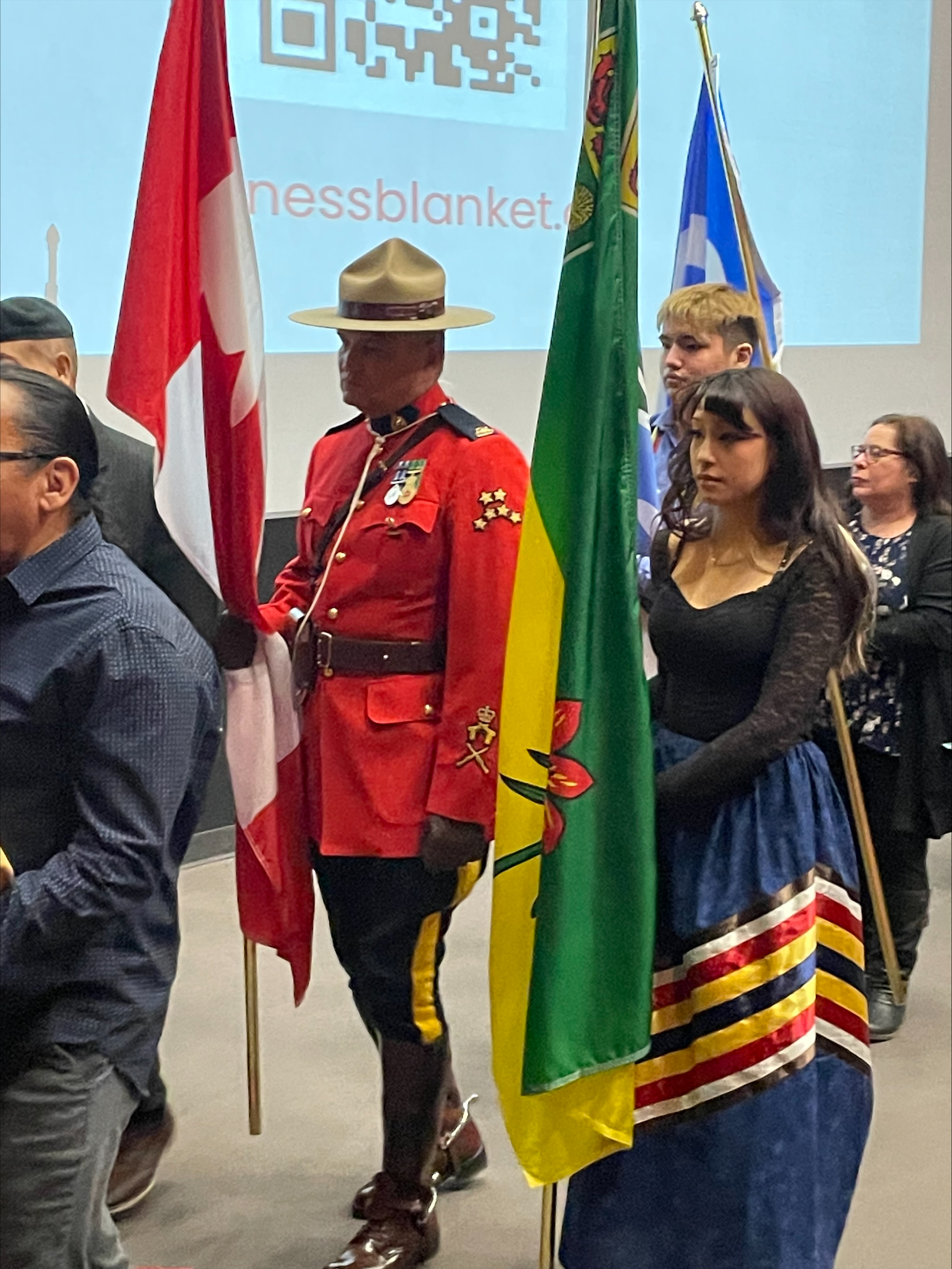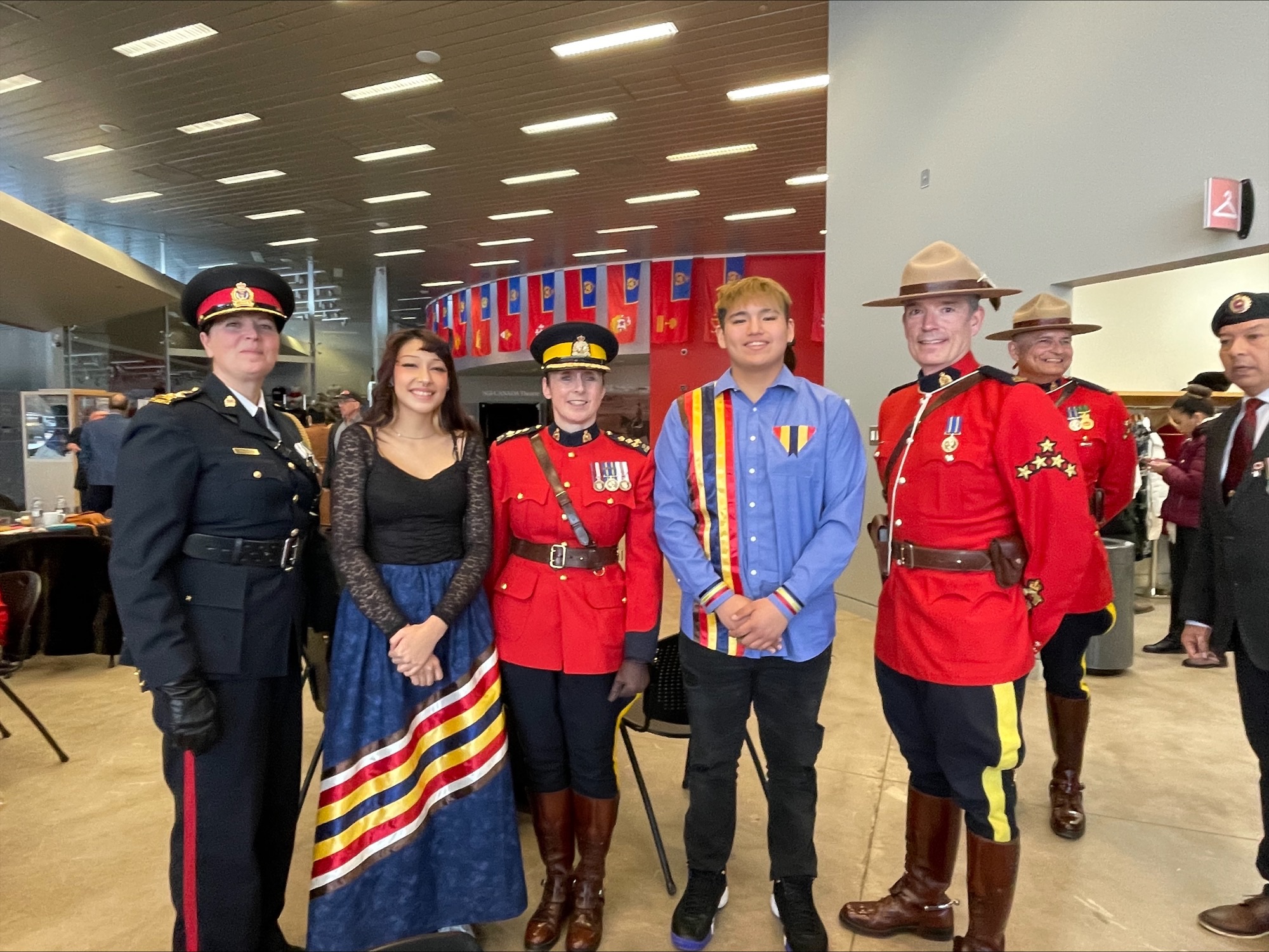 International Day for the Elimination of Racial Discrimination
In collaboration with the Regina City Police Cultural Unit, Academy students and staff hosted an event to bring awareness to the International Day for the Elimination of Racial Discrimination. Members from the Cultural Unit spoke to Academy students in class to educate them on the importance of this day and the history surrounding it. To follow, all Academy students wrote letters to Chief Bray or Regina City Police, sharing their personal experiences with racism while also including ideas around what they feel Regina City Police are doing well and areas they could improve.
On March 21st, an event was hosted by the Cultural Unit and Scott Police Academy at mâmawêyatitân centre in honour of IDERD. Five student leaders from Scott Police Academy publicly read their personal letters. In attendance were students from Albert, Kitchener and Sacred Heart Community Schools. Instructors and recruits from Saskatchewan Police College were also in attendance.
Staff were extremely proud of all of the students!