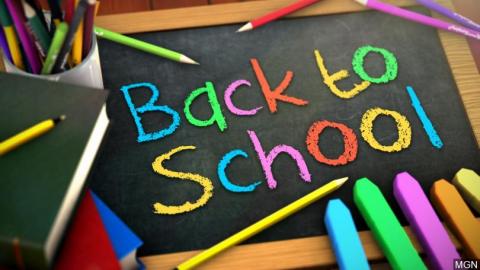 AUGUST 16, 2019 - All of Regina Public Schools' staff will return to work on Monday, August 26th while classes for students resume on Tuesday, September 3rd.
Please CLICK HERE for school start times. To register or to learn more about Regina Public Schools, please call (306) 523-3000 or CLICK HERE.
Have a great 2019-20 school year!