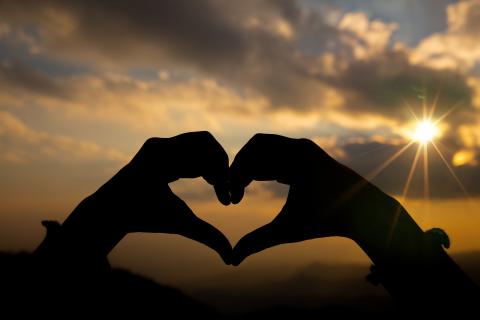 APRIL 21, 2021 -- Kindness. We can all likely think of things each day that we say or do that are acts of kindness, but why does kindness matter to our mental health and well-being?
Kindness is linked with compassion and is considered to be an antidote for isolation, which is so important at this time. It boosts our mood, strengthens our relationships, buffers negative aspects of stress, and reinforces that there is good in us! Even reflecting on times when we have shown kindness makes us feel better!
Look for ways to facilitate kindness in your workplace, community, home and social media. And be kind to yourself!
Please CLICK HERE for a Kindness Matters Guide.