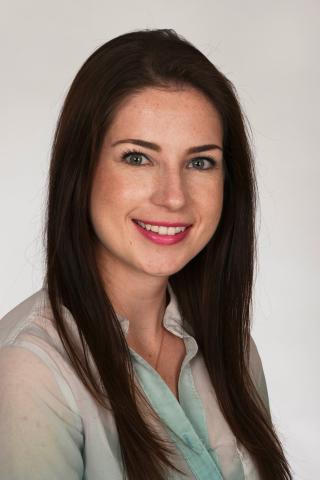 NOVEMBER 29, 2021 -- The "Speaker Series: Growing up Indigenous and Getting an Education" is about bringing Indigenous professionals into Albert Community School via Zoom to talk to students. These Indigenous professionals are in various careers that required some type of post-secondary education.
The goal of the Speaker Series is for students to meet other Indigenous people who are on their own personal educational journey. The speakers have had challenges navigating the education system; yet through it all, they have succeeded. The speakers have "made it" and now can be identified as having "earned privilege" by Western World standards.
For years, Elders have been telling youth that education is the new buffalo. In the past, the buffalo fed, sheltered and clothed Indigenous people. Today this is a metaphor for survival; education is the buffalo that will feed, clothe and provide shelter. Indigenous ancestors who signed Treaties with the Crown knew the buffalo was being eradicated from the landscape, and the generations yet not born would need some sort of means to help them survive. Indigenous ancestors realized that self-sufficiency could be gained through education—hence the "Speaker Series."
Each month the series showcases an Indigenous individual who is willing to share their struggles getting an education within their chosen field. It is also to show Albert students that they are not the only ones who may find getting an education difficult and a constant struggle to achieve their own education. It is also a platform to expose Albert students to various professional career choices they may have not encountered otherwise.
November Speaker Series hosted Kirsten Fox, BSP, ACPR, a Clinical Support Pharmacist with the Saskatchewan Health Authority. Kirsten is a member of Cowessess First Nation. She did her pre-pharmacy at the University of Regina, which was two years. She then applied to the Pharmacy program at the University of Saskatchewan.
Kirsten discussed her elementary, high school, and university experiences. She also shared that she is perusing a Master's of Health Administration degree so that she may explore other career options in the future. She also described a day in the life of a pharmacist.
Kirsten encouraged all Albert students to complete high school and then choose their next path. Kirsten Fox left students with the following wise quote: "Have enough education so that all the doors are open for you. No one can take your education away from you."
"I am thankful that our ancestors prayed and thought of us who were not yet born. As Indigenous people, we have lots to overcome and the new buffalo will bring us all together." (Natalie Agecoutay-Sweet, Indigenous Advocate Teacher, Albert Community School)