For all school-related questions, please contact the school directly or visit their website.
To complete an Electronic Fund Transfer Authorization Form, click here.
To request access to documents under The Local Authority Freedom of Information and Protection of Privacy Act (LAFOIPP), please complete and submit the School Division's Access to Information Request Form, with the $20 application fee, to the LAFOIPP Coordinator, Regina Public Schools, 1600 4th Avenue, Regina, SK, S4R 8C8.
There is a lot of information available on our website that may answer your questions. However, if you can't find the information you're looking for, here are some other ways to get the information: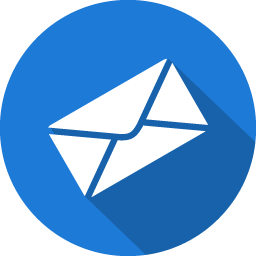 Email us at info@rbe.sk.ca and we will be pleased to assist you.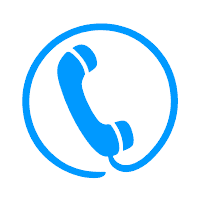 Call our Division Office at 306-523-3000.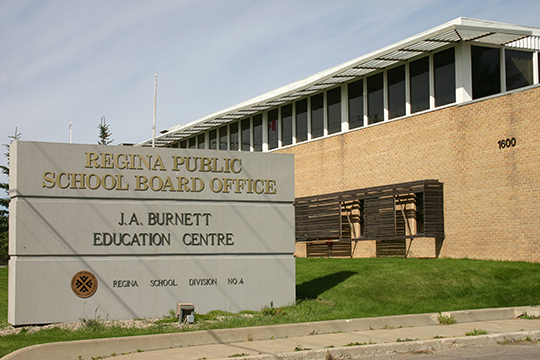 Visit our Division Office at 1600 4th Avenue, Regina, SK S4R 8C8.
Office hours are 8:00 a.m. to 4:25 p.m. (but closed over the noon hour) Monday to Friday.