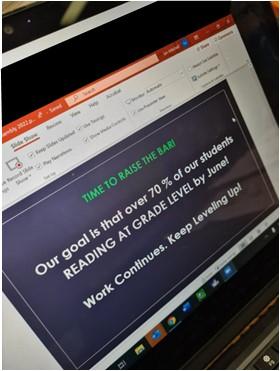 MARCH 28, 2022 -- In a recent school assembly at The Crescents School, Principal Ian Mitchell challenged staff and students to level up in literacy. Through strategic planning and in-school professional development, staff have been innovating to support all students to level up in literacy and math throughout the school year.
Sandra Shakepeare's Grades 1/2 students have been using personal dictionaries in their daily writing activities to level up. Students are challenged to level up by using the words they discover in reading to add details to their writing!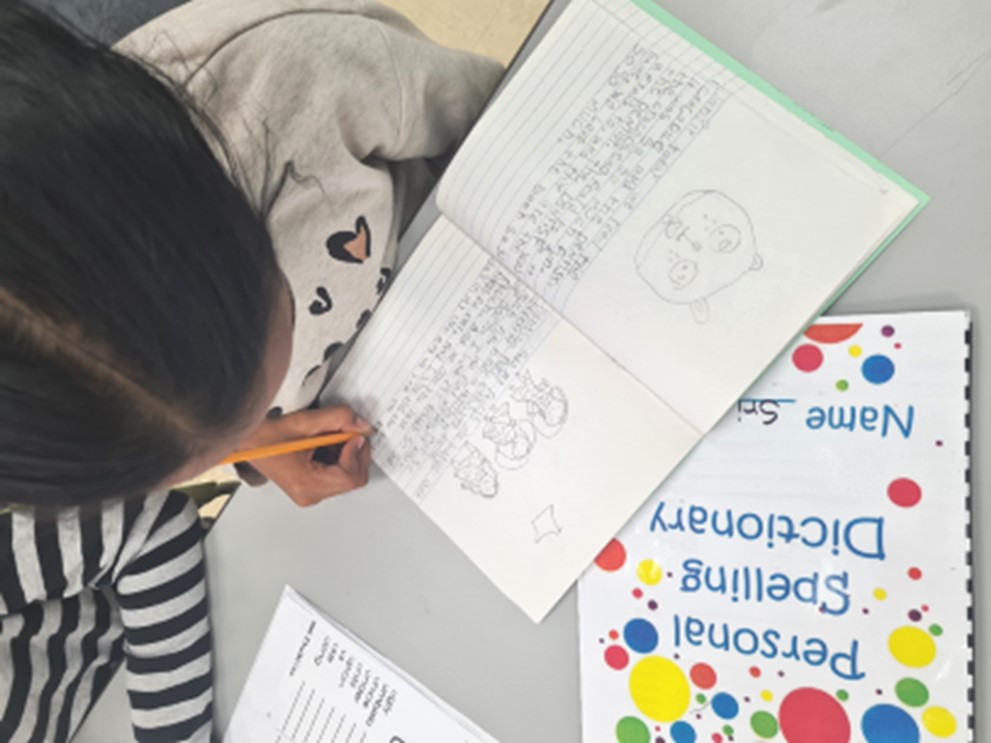 Ramadan is coming on April 2nd so Grades 3/4 students were researching about Ramdan in Canada. In Read to Someone, these students read Hannah and the Ramadan Gift by Qasim Rashid to continue levelling up their reading skills.
Grades 7/8 students in Adrienne Sklar's class are levelling up through non-fiction book clubs. Students were surveyed, and based on their interests, joined a variety of non-fiction book clubs. Students are collaboratively reading books at their independent or instructional levels.