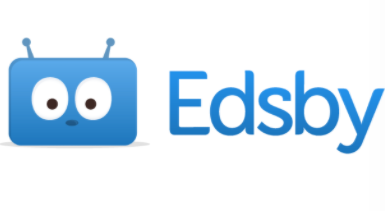 Regina Public Schools (RPS) is using a new family communication, student achievement, and engagement system beginning in the fall of 2021. The new system is called Edsby.
Edsby is a comprehensive K-12 digital learning & data platform which has been chosen by RPS to provide a modern way for parents and guardians to follow their children's progress at school, receive school updates, and much more. Edsby is a place you can visit to keep up to date on your child's school information and progress. 
Edsby recommends accessing Edsby using a web browser for the most complete experience but Edsby has an Apple or Android free app for all smartphones and tablets. Edsby works great within your phone's browser as well. Using Edsby on your smart device means you'll have up-to-the-minute access regarding school information anywhere, anytime.
Edsby is a great way to support your child at school. The platform pulls together information about each of your children and presents it in a clear, easy-to-understand format. Parents are an important part of the school's family. For each of your children, even if they go to different schools, you'll see all their teachers and classes in the same convenient Edsby platform.
Click here to view a video introduction of Edsby
PowerSchool Parent Portal is no longer being used by RPS. 
Parents/guardians can log into Edsby after corresponding with their child's school. 
Helpful Links
How to get access to RPSD EDSBY
RPSD EDSBY Frequently Asked Questions
Using Edsby to track your child's progress
Visit RPS EDSBY
DOCUMENTS: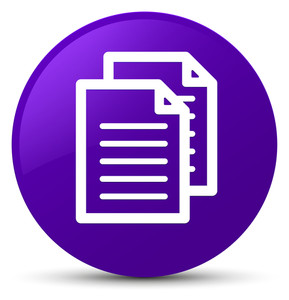 Edsby School-Created News Consent Form
How to translate a document
Every Regina Public Schools web page has a translate function. It is located on the bottom right of every web page. Use this function to translate an entire web page to a preferred language.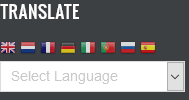 To translate a document from a link - these documents are either Word or PDF documents.
Open the document (click on it)
Copy the words to translate (right click to highlight, copy)
Open Google translate or a preferred translator page.

https://translate.google.ca/

Paste on that page and select preferred language
Translate to preferred language.