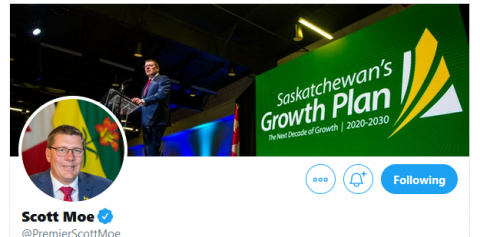 For the period of March 16 to March 19, pre K-12 classes will wind down. This means that parents who are able to keep children home should do so immediately, with no absence or grade impacts. Parents with limited childcare options have a window to plan for class suspensions.
From the Government of Saskatchewan News Release.
Full details on what this means for Regina Public schools and students, please stay tuned, we will be posting information here and on our Twitter account as soon as it is determined.