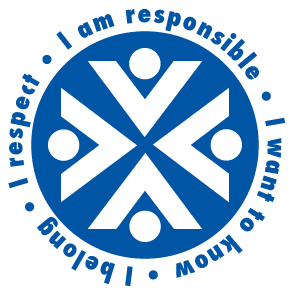 September 3, 2021 -- Effective Tuesday, September 7, 2021, Regina Public Schools will be requiring mask use in all its high schools. This means that masks will need to be worn by all employees, students and visitors at Regina Public Schools' eight high schools, Campus Regina Public and the Allan Blakeney Adult Campus.
This decision is made following recommendations from Regina area Medical Health Officers and the continued increase in COVID-19 caseload in the Regina area.
Regina Public schools requires masks to be worn in all its schools – elementary and high schools – and division buildings, by students, staff, and visitors. Masks are also required on all Regina Public Schools transportation. Mask use is not required where physical distancing is possible, such as outdoors.
Regina Public Schools will continue to work with its public health partners to minimize risk to students and staff and will regularly update its safety plans. The Regina Board of Education and the school division recommend vaccination for everyone that is eligible and is grateful for student, staff and the public's continued support of safety protocols.
Click here to see the letter shared with all school families and students.