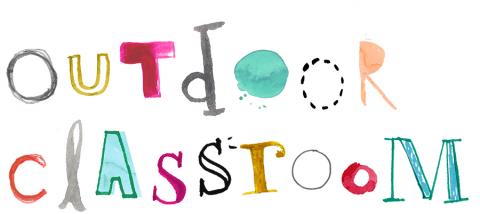 MARCH 3, 2022 -- On January 28, 2022, Grade 5 students at Plainsview School had an opportunity to experience Outdoor Education right in their own backyard!
Students learned alongside John from the Outdoor Environmental Education department and heard all about life in the North. Students helped create and light a Qulliq, which is a type of oil lamp traditionally used by Arctic peoples. While outside, students also played various Inuit games, including some favourites such as Leg Wrestle, High Kick and Hoot Hoot.
Thank you to the Outdoor Education staff for this exciting opportunity!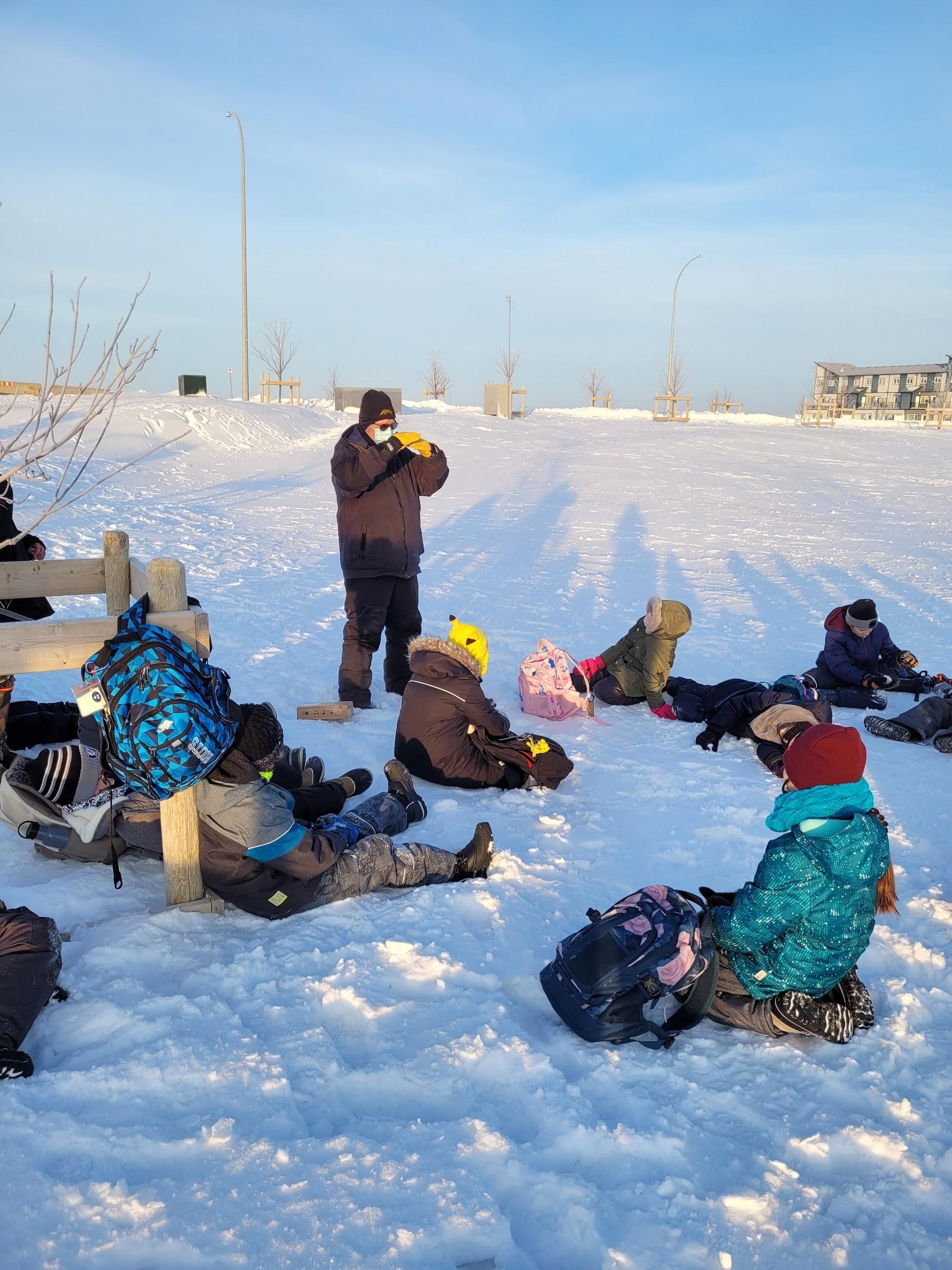 With so much snow on the ground, it was a great time for the Grades 3/4 class at Ruth Pawson School to have the snowshoe kit and get out and enjoy time outside. They had two beautiful weather days and made use of them as best they could.
Utilizing the park near the school, the class ventured out to try something that most of the students had never seen or done before. It was a learning experience for everyone as they tried to keep the snowshoes on first and foremost. They then attempted to walk forwards, backwards and sideways, going both uphill and down, as well as running.
Everyone involved had a fabulous time and wish to thank the Outdoor Education department for providing the opportunity.