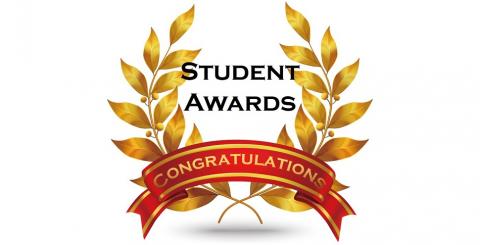 JANUARY 14, 2020 -- Public Schools of Saskatchewan are pleased to announce a new award to recognize public school student groups or classes from Grades 1 to 12 that support citizenship or character building within their schools or community.
Application deadline is April 15, 2020.
For more details, please CLICK HERE.