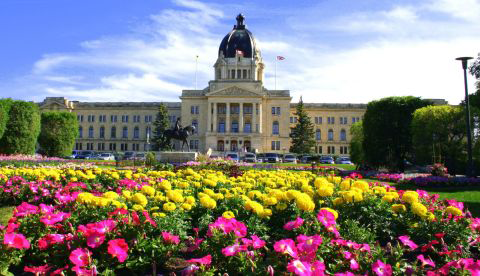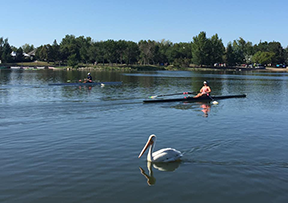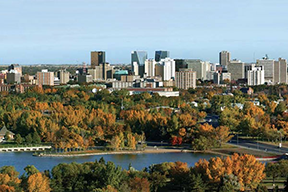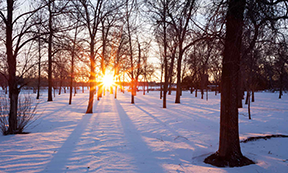 Effective immediately, because of COVID-19, Regina Public Schools will not be accepting any applications to the International Student Program for the 2020-21 school year. If this changes, we will post the necessary information on this website.
Our school division has 44 public elementary schools, 9 high schools, and 3 faith-based associate schools. We also have over 24,500 students enrolled in Regina Public Schools.
If you need to renew your Study Permit, please refer to the Study Permit Renewal Information Sheet
For further information about the International Student Program, please email: internationalstudentprogram@rbe.sk.ca
For more information about Regina, Saskatchewan, Canada, please refer to https://www.regina.ca/visitors.