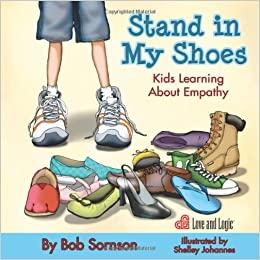 May 12, 2021 -- Empathy according to Brene' Brown is, "the thread that connects us to other humans." A "need to have" at this time! Leading with empathy opens the conversation up by understanding another person's thoughts and feelings in a situation. It is a skill that can be learned!
Click here to learn more about the power of empathy
A digital story, "Stand in my Shoes" can be found here.