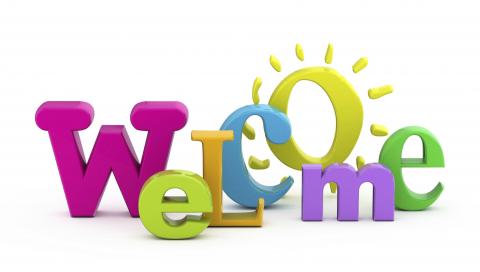 FEBRUARY 8, 2022 -- On World Teachers' Day (October 5, 2021), the RPSTA and the STF welcomed 43 of their 75 newest teachers into the local association and greater federation. The event was held virtually, with special guests Trustee Adam Hicks, Director of Education Greg Enion and Special Service Award recipients Chris Keyes, Kim Lawrence and Helen Molloy in attendance.
Chris was recognized for his contributions to the Association as an assembly, committee, and executive member, along with his involvement in several projects to help profile the great work of teachers. Kim was recognized for her work on committees as well as her dedication as an Assembly rep and the important role she played in advocating for members in a dispute some years back. Helen was recognized for her many years of work on behalf of teachers, but more specifically for substitute teachers. She led the RPSSTA for several years and was integral in getting workers' compensation coverage for subs and starting the RPSTA barbecue and the Best Practice Hospitality Award.
There was a short online program that consisted of recognition of service by the three special guests to the RPSTA along with a few words of wisdom for the new teachers in reply. New teachers were welcomed and inducted with a pledge, dinner and a few gifts. Congratulations to the new teachers on their continuing contracts. Have a great year!
Pictured below are Chris Keyes and Helen Molloy.