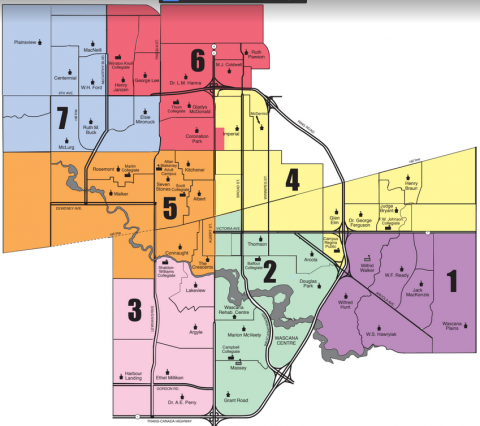 September 14, 2020 -- The next general election will be held on Monday, November 9, 2020.
Board members are elected on the basis of seven subdivisions. These subdivisions are not the same as the wards for electing city councilors. Under the subdivision system, each elector votes for only one candidate from the list of those candidates seeking election in the subdivision in which the elector in running. The Board of Education will be comprised of the winning candidates from each subdivision.
To read more details and to find some helpful links leading into the general election period, please follow this link.
Regina Public Schools subdivisions have also changed. To see the new map, please follow this link.