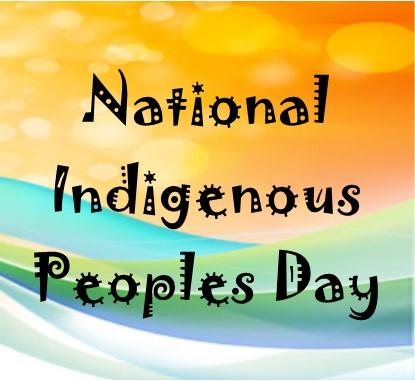 JUNE 19, 2020 -- Every June 21st is National Indigenous Peoples Day (formerly called National Aboriginal Peoples Day). It was chosen as the same day as the summer solstice (the longest day of the year) for its important symbolism to many Indigenous peoples. This is a special day for all Canadians to recognize and celebrate the unique heritage, diverse cultures and outstanding contributions of First Nations, Inuit and Métis peoples in Canada.
Canada's Governor General Roméo LeBlanc proclaimed the first National Aboriginal Day in 1996. To read the proclamation, please CLICK HERE.
Below is a link with suggestions for how to virtually celebrate National Indigenous Peoples Day this year during COVID-19 restrictions and event cancellations.
11 Ways to Virtually Celebrate National Indigenous Peoples Day