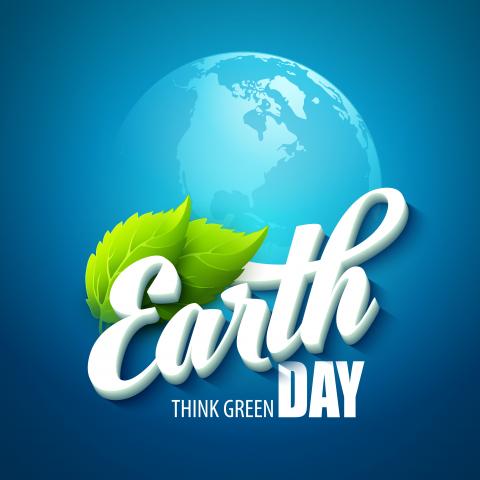 APRIL 21, 2023 -- Earth Day, celebrated annually on April 22nd, seeks to highlight and promote efforts dedicated to the protection of the environment and natural resources. It is a day observed by over one billion people around the world in over 193 countries, including Canada!
This year's theme is "Invest in Our Planet," calling for businesses and organizations to shift towards sustainable practices. It highlights the importance of engaging all sectors of society to address the climate crisis and create green economies for everyone.
Help protect our earth!