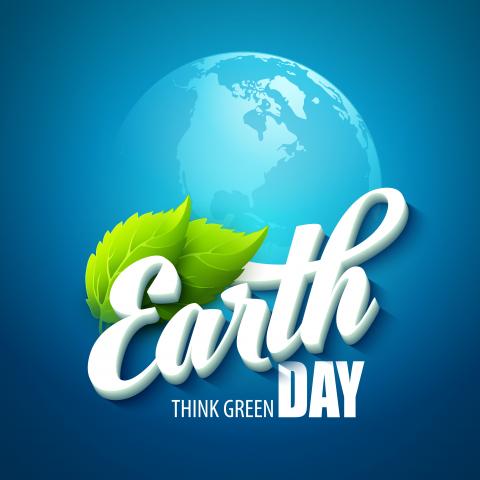 APRIL 22, 2021 -- Earth Day, celebrated annually on April 22nd, seeks to highlight and promote efforts dedicated to the protection of the environment and natural resources. It is a day observed by billions of people around the world in over 190 countries, including Canada!
This year's theme is "Restore Our Earth," which focuses on natural processes, emerging green technologies, and innovative thinking that can restore the world's ecosystems.
Help protect our Earth!