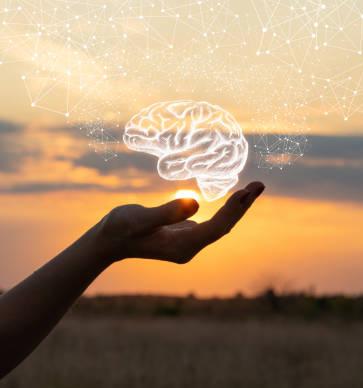 Regina Public Schools' commitment to mental health and well-being pre-dated the global pandemic. Prior to COVID-19, "health and well-being" was added to the Leadership for Learning Framework's "Big Rocks," and the Mental Health and Wellness Initiative was launched, which subsequently led to the development of the Mental Health and Well-Being Strategy.
COVID-19 has put a spotlight on mental health…sometimes shining a light on gaps but also providing opportunity to ask, "What's already in place?" How do we galvanize all of the opportunities at Regina Public Schools in respect to existing programs, resources, services, professional skill development, administrative procedures, and individual and team day-to-day interactions and practices to further embed and integrate mental health into our workplaces?
The Mental Health and Well-Being Working Group has been delving into this question by engaging in a "Taking Stock" exercise. The list of what is already in place will likely not be comprehensive, but the goal is to expand our view about mental health and to bring awareness to all employees regarding what is currently in place to support and enhance personal mental health and well-being, as well as to build individual and organizational resiliency.
Stay tuned for communication "sound bites" in the near future regarding what we've mapped out in the "Taking Stock" exercise!