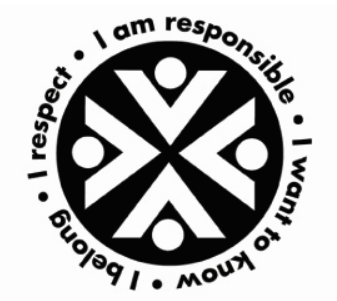 June 5, 2020 -- As we close this first week of June, Regina Public Schools would like to take a moment to pause, to consider and to welcome the groundswell of voices and actions in response to, and in recognition of, the racial inequality we have seen in the United States and the well-documented racial inequality that we recognize in our own country and city.
On Friday, June 5, 2020, we are seeing demonstrations in Regina. We see families, co-workers and children marching in support of the Black Lives Matter movement. Regina Public Schools welcomes and supports these voices.
Regina Public Schools stands in support of its employees, its students and its school families who wish to be heard both by us and through us. With your help, we can build on our Shared Values of "I Belong" and "I Respect". Regina Public Schools welcomes the diversity of voices that implore us to be better.
Please find below resources that can be used at home for age-appropriate discussions with students:
Child Mind Institute – Racism and Violence: How to Help Kids Handle the News
Teaching Tolerance - Beyond the Golden Rule: Parent's Guide to Preventing and Responding to Prejudice
Common Sense Media – Resources about Race and Racism
Let's Talk About Race (video appropriate for young students)
Canadian Race Relations Foundation