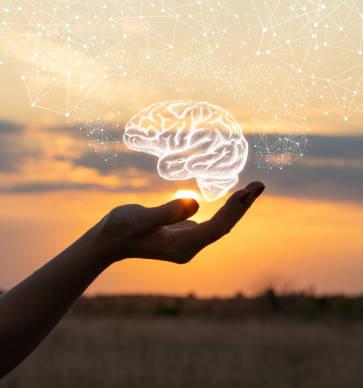 Regina Public Schools is a safe and respectful community that cultivates the full potential of all individuals through an inclusive and supportive environment that fosters mental health and well-being.
Please CLICK HERE to view the Mental Health and Well-Being Strategy.
There is an interconnectedness between Regina Public Schools' Shared Values and mental health and well-being. To read more, please CLICK HERE.