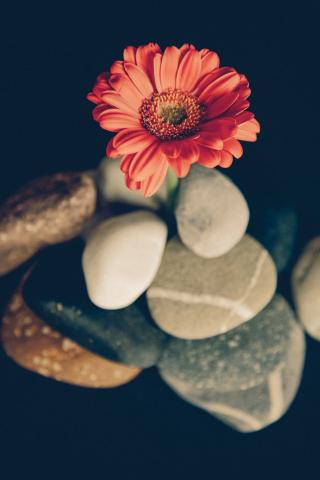 March 16, 2020 -- Regina Public Schools is working to keep parents, students and staff informed during the uncertainty and confusion caused by the COVID-19 pandemic.
We would like to thank all our school families for their understanding and their patience. Regina Public Schools would especially like to acknowledge and recognize all Regina Public Schools employees for their caring and for how supportive they have been to our students and their families.
This note is a reminder for everyone in the Regina Public Schools family to continue to take care of those around you, those who you love, but most of all, of yourselves. Please consider the following ideas to support you and your families in the coming days and weeks.
Practice Self-Compassion. Even those who don't typically struggle with anxiety may experience increased anxiety during uncertain times, so don't be hard on yourself if you are feeling more worried or anxious than usual.
Practice Self-Care. It remains important to engage in healthy and relaxing activities that you enjoy. Consider a wide variety of fun, intellectually stimulating, and physically active options such as reading for professional growth or leisure, cooking, practicing yoga, exercise, meditation, and spending time in nature.
Stay Connected. Stay connected with family and friends.
Establish and maintain routines. Keeping similar routines and developing healthy new routines helps provide predictability and a sense of safety for you and your family.
Supportive Resources
Employee and Family Assistance Program – available to employees through the

Staff Portal
Photo by Markus Spiske on Unsplash