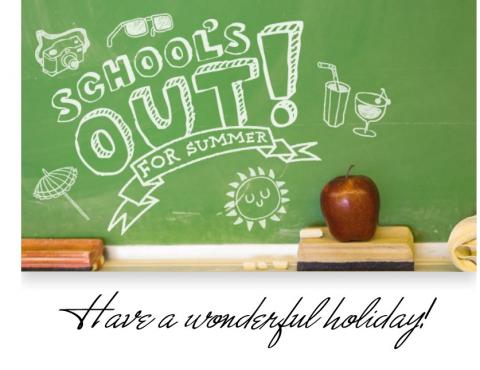 JUNE 26, 2020 -- What a school year 2019-20 turned out to be! We would like to sincerely thank all of our staff, parents/caretakers and students for their hard work, ingenuity, perseverance and, most of all, patience during the last several months.
Updates will be shared closer to the beginning of the next school year, but school staff are scheduled to return to work on Thursday, August 27, 2020, and the first day of classes for students is Tuesday, September 1, 2020.
Please note that the Regina Public School Division Office remains closed to the public until further notice. To contact us, please email info@rbe.sk.ca or call 306-523-3000.
We wish everyone an enjoyable, relaxing and safe summer!