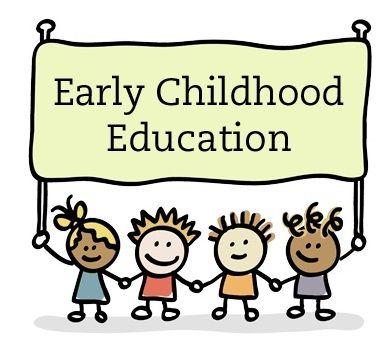 MAY 13, 2020 -- May is Early Childhood Education Month in Saskatchewan. This month reminds us that positive experiences for young children continue to help them throughout their lives with quality early year's programs and initiatives.
May 13th is Early Childhood Educator Appreciation Day. Thank you to all of our amazing and hard-working Early Childhood Educators who teach, support and build strong relationships with children and their families! You make a positive difference in the futures of our youngest students.
Please CLICK HERE for a resource for parents of newborns to Kindergarten-aged children.