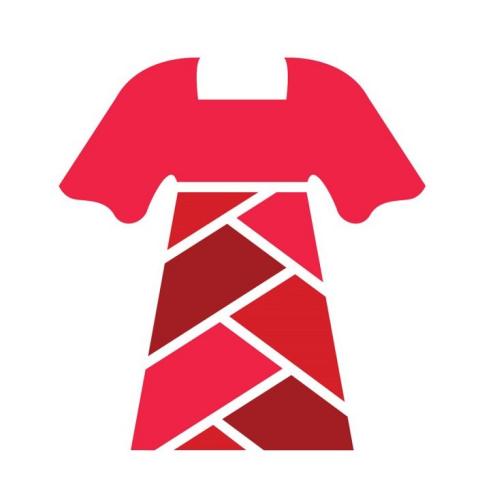 APRIL 29, 2022 -- Saskatchewan has declared May 1 to 7, 2022 as Missing Persons Week, and everyone is welcome to participate. Members of the Saskatchewan Missing Persons Partnership (SMPP) focus on prevention, response and supports for families of missing people, including children and youth.
May 5th marks the National Day of Awareness and Action for Missing and Murdered Indigenous Women, Girls and Two-Spirit people (MMIWG2S). Also known as Red Dress Day, this day brings awareness and calls for participation from all Canadians, including speaking out against violence against Indigenous women, girls and gender diverse people. The day is about building awareness of this ongoing harm and honouring those we have lost and their families.
The Saskatchewan Missing Persons Partnership, including Indigenous groups, police, community agencies and provincial government, has prepared information and ideas on ways to participate in a toolkit. The toolkit, which includes examples from youth, can be found here.
The MMWIG2S+ free 24-hour support line is at 1-844-413-6649. An Indigenous-specific Hope for Wellness Helpline is at 1-855-242-3310. They offer Indigenous crisis counselling, including in some Indigenous languages.