Regina Public Schools offers a variety of supports to help students whose first language is other than English.
Elementary school English-as-an-Additional-Language (EAL) students attend their neighbourhood schools.
If you are new to Canada or not a Canadian citizen, please contact the Regina Newcomer Centre before application to Pre-Kindergarten and/or registering any new student.
DOCUMENTS: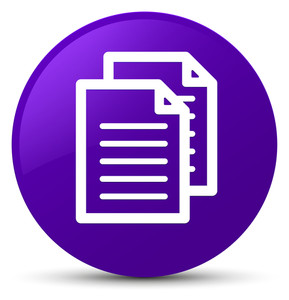 Student Registration Guidelines for EAL