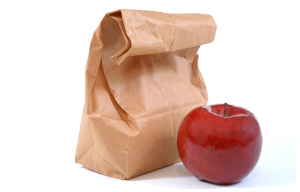 On December 14, 2015, The Regina Board of Education approved a school division plan relating to universal lunchroom supervision, to be effective in the 2016-17 school year.
Details are listed below.
Parents of all Kindergarten to Grade 8 students staying at noon who do not qualify for transportation by the division to the school which they currently attend, will be required to pay a registration fee at the beginning of the school year.
Parents of Kindergarten to Grade 8 students whose child will stay at noon must complete a lunchroom registration form for each child who will be using the lunchroom services of the school.
Parents will identify whether the student is:
Transported or qualifies for transportation by the school division (bus/cab) or
Not transported by the school division, full-time usage of lunchroom or
Not transported by the school division, part-time usage of lunchroom.
For further information, please contact your school principal.
The report to the Board of Education, Review of the Universal Lunch Room Supervision Program and Implementation Plan for the 2016 -17 School Year is available here and below as a document. Note that this review considers Grades 1 to 8. Beginning in the 2017-18 school year, Regina Public Schools introduced full-day Kindergarten. The Universal Lunch Room Supervision program applies to Kindergarten students, as well, as of September 2017.