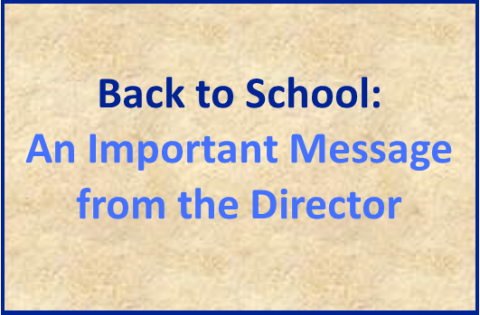 AUGUST 23, 2021 -- To read the Director's message to families, students and colleagues about back-to-school protocols, please CLICK HERE.
To read a copy of the "Safe Return to School Guidelines" for fall 2021, please CLICK HERE.
UPDATE September 3, 2021: Effective Tuesday, September 7, 2021, Regina Public Schools will be requiring mask use in all its schools, high schools and division buildings.