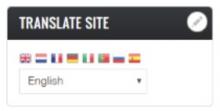 MARCH 19, 2020 -- If you or anyone you know needs any of our website information in another language, please use our TRANSLATE SITE option located on the main page on the right-hand side.
Here is an example of our main page in Arabic with a red arrow showing where the TRANSLATE SITE application is located.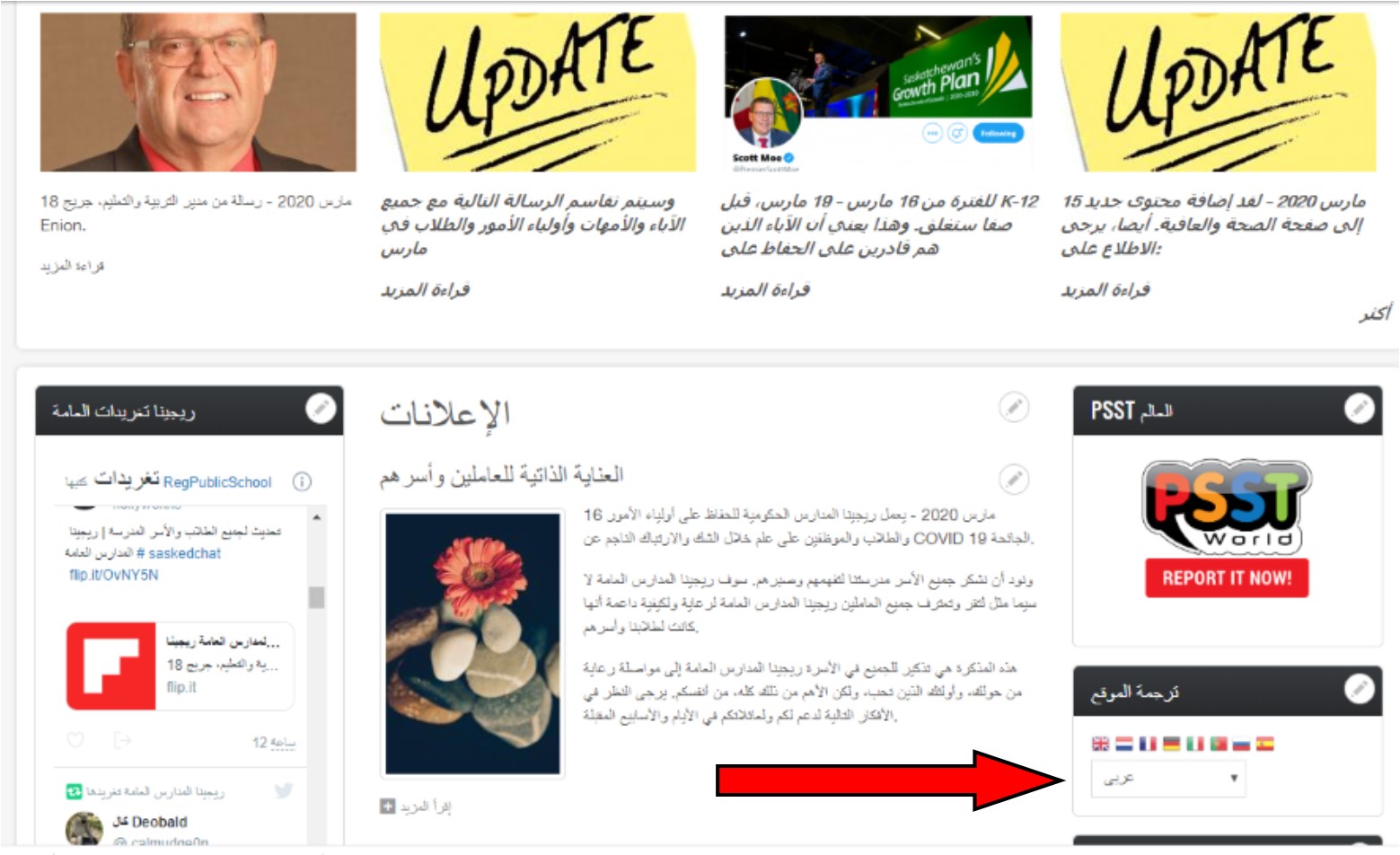 This application quickly translates our web pages into the language you choose under the pull-down menu. English is in bold so you know how to return to it from another language.