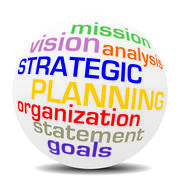 Planning for Student Success
Regina Public Schools has a well-coordinated planning process, which enables alignment of the strategic plan and all school division planning activities with those of the Education Sector Strategic Plan (ESSP). The Regina Public Schools Strategic Plan provides overall direction for everything the division does and serves as a guide to ensure that all RPS planning processes are in alignment with each other.
The Regina Public Schools Strategic Plan (2017-20) is guided by the ESSP and commits to student success through a Leadership for Learning framework and six core strategies:
Improve Indigenous student retention and achievement
Engage students, families, staff and community in education
Increase the number of Kindergarten students who enter Grade 1 ready to learn
Increase the number of students who achieve grade-level performance in literacy and numeracy
Increase graduation rates
Demonstrate effective governance, leadership and accountability
While a new Provincial Education Plan is under development, Regina Public Schools has developed a 2021-22+ Interim Strategic Plan Road to Recovery: Re-engagement that sets out our priorities and commitment for the current year.
The diversity of Regina's neighbourhoods, student learning needs, and levels of community support for schools across the division dictate that a differentiated and incremental approach to target setting and goal attainment is necessary at the local school level. Therefore, School Strategic Plans (formally Learning Improvement Plans) at the school level are designed to achieve realistic, contextualized and incremental improvement in student results.
The Strategic Plan was developed following a number Continuous Improvement Plans from recent years. See a list of those plans below.
DOCUMENTS: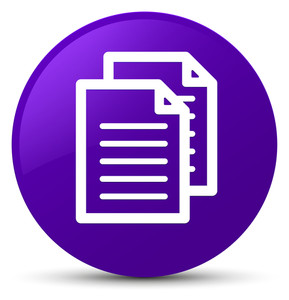 Regina Public Schools Interim Plan 2021-22+ Road to Recovery: Re-engagement
Regina Public Schools Strategic Plan 2017-2020
Regina Public Schools Strategic Plan 2014-2017
Continuous Improvement Plan 2013-14
Continuous Improvement Plan 2012-13