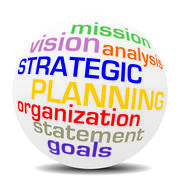 Share your input and contribute to the vision for the future of Regina Public Schools!
Regina Public Schools is developing a new 4-Year Strategic Plan that will provide guidance and direction to the Division over the coming years.
Parents, guardians, caregivers, staff, Elders, administrators, students, and interested community organizations …we need to hear from you!
Your feedback, your insights, and your ideas will help inform priorities for the future of Regina Public Schools. Please take a few minutes to participate in the Strategic Plan Stakeholder Survey.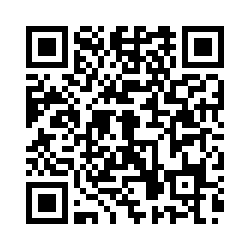 Web link: https://praxisconsulting.qualtrics.com/jfe/form/SV_7P5ntmzc5v8fP8y
THE STAKEHOLDER ENGAGEMENT SURVEY WILL BE OPEN FROM APRIL 27, 2023, to MAY 11, 2023.
The Strategic Plan Stakeholder Survey is open to anyone who wishes to have a say in the future of Regina Public Schools. The survey will take 7 – 10 minutes to fill out. Regina Public Schools employees will be contacted directly with a link to this survey. They are free to use the above link or the one that they receive from Praxis.
The survey is being conducted by Praxis Consulting. All input will be anonymous, and results will be summarized together in a final report.
We thank you in advance for your input and ideas. Your feedback helps build and support public education in Regina!        
Do you have questions, follow this link for answers to common questions.
Below, see a list of previous strategic plans.
DOCUMENTS: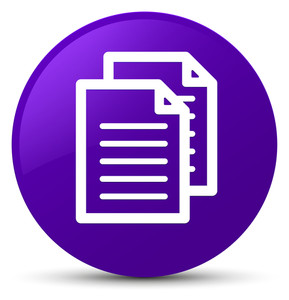 Regina Public Schools Interim Plan 2021-22+ Road to Recovery: Re-engagement
Regina Public Schools Strategic Plan 2017-2020
Regina Public Schools Strategic Plan 2014-2017
Continuous Improvement Plan 2013-14
Continuous Improvement Plan 2012-13