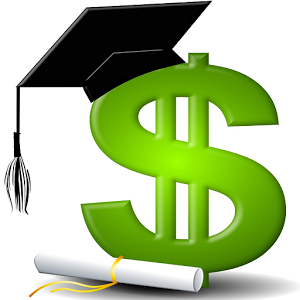 Being awarded a scholarship is a great way for students to be recognized for all their hard work, but you will not get a scholarship if you do not apply. Finding scholarships can be a daunting task, but it is worth the effort. This compiled list is a starting point for students and families to investigate scholarships, but is in no way comprehensive. Families are encouraged to search out additional scholarship opportunities.
When asking someone to write a reference letter for you, it is important that they know all the wonderful things you have done, both in and outside of school. This form will help you organize your accomplishments to provide to the individual who has agreed to write you a letter.
Please CLICK HERE to view the Prince of Wales and Duchess of Cornwall scholarships.