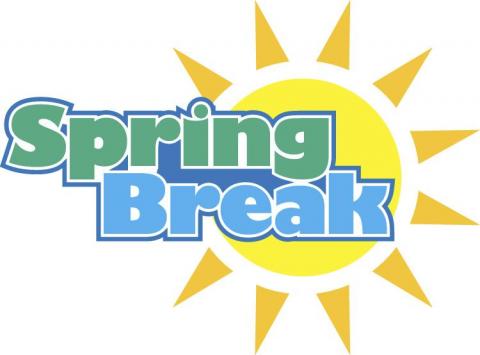 APRIL 11, 2019 - Please note that the Regina Public School Division Office will have altered hours during the spring break.
The Division Office will be closed on Friday, April 19th and on Monday, April 22nd. From April 23rd to 26th, the Division Office will be open from 8:00 a.m. to 4:25 p.m., but closed from 11:55 a.m. to 1:00 p.m. for lunch. Regular hours will resume on Monday, April 29th.
During the spring break, all Regina Public schools will be closed from April 19th to 26th inclusive with classes resuming on Monday, April 29th.
Have a safe and restful break!