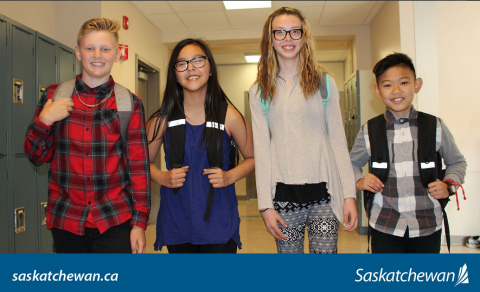 APRIL 9, 2019 - The Ministry of Education, in partnership with its education partners and stakeholders, is conducting a survey of individuals who have an interest in the delivery of education in our province.
The purpose of the survey is to gather information from the public to identify priorities which will be used to help develop a new provincial education plan.
The survey is open to students and non-students. Follow this link to take the survey, and to learn more about the provincial education plan.