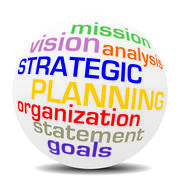 The Division is working on a new Strategic Plan charting out a vision for the future of Regina Public Schools!
Regina Public Schools is developing a new 4-Year Strategic Plan that will provide guidance and direction to the Division over the coming years. Praxis Consulting has been contracted to assist the Board and Division Leadership with consultation and creating the plan framework.
The Division thanks all the parents, guardians, caregivers, staff, Elders, administrators, students and interested community organizations for your feedback, insights and ideas that will help inform priorities for the future of Regina Public Schools. Your feedback helps build and support public education in Regina!
The Strategic Plan Stakeholder Engagement Survey was open from April 27 to May 11, 2023, and we received over 2,100 responses. The Division has also conducted focus sessions to help inform the plan.
The Strategic Plan will be finalized over the summer and it is anticipated to be presented to the Board in early fall 2023.
Questions? Please contact Delaine Clyne, Supervisor, Strategic Supports at delaine.clyne@rbe.sk.ca. Follow this link for answers to commonly asked questions.
DOCUMENTS: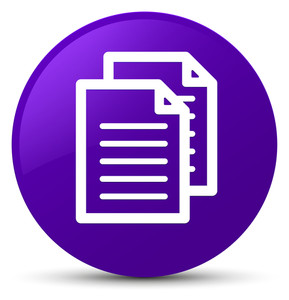 Regina Public Schools 2022-23 Interim Strategic Plan Road to Recovery: Re-engagement
Regina Public Schools 2024 Capital Plan
Regina Public Schools Interim Plan 2021-22+ Road to Recovery: Re-engagement
Regina Public Schools Strategic Plan 2017-2020
Regina Public Schools Strategic Plan 2014-2017
Continuous Improvement Plan 2013-14
Continuous Improvement Plan 2012-13